Searching for the best mascara can be a little bit like looking for a needle in a haystack. With such a saturated market it's hard to know where to even begin. The last year has seen some fabulous new arrivals on the makeup shelves, so of course I needed to purchase them all. What kind of makeup enthusiast would I be if I didn't? After all, it's my duty to test them out so that you don't have to!
So, without further ado, here are my personal top mascara picks for 2022 so far.
Lancôme Lash Idole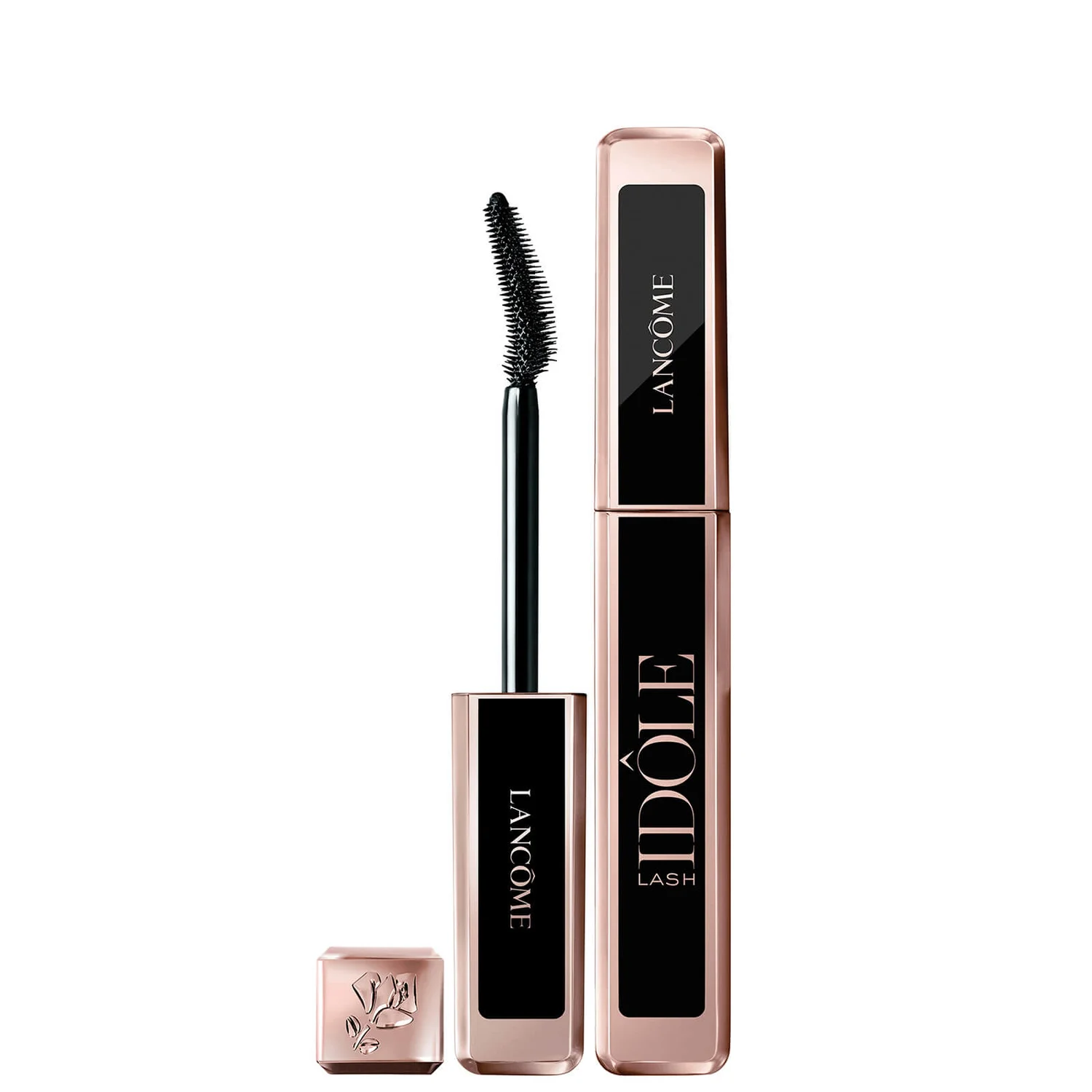 This absolute treasure by Lancôme came out in 2021 and after having over a year to make a good impression on mascara wearers its now here on the best mascaras of 2022 list.
Until I actively began researching recommended mascaras, I'd never thought about reaching for a Lancôme product.
It's a bit more on the pricey side retailing for £24, but if you're looking for a mascara that works wonders and feels a little more luxurious then I'd recommend giving this one a go. Not only does the packaging look beautiful but it makes your lashes look just as beautiful. Its curved wand effortlessly uplifts your lashes whilst creating some additional length.
Maybelline Colossal Curl Bounce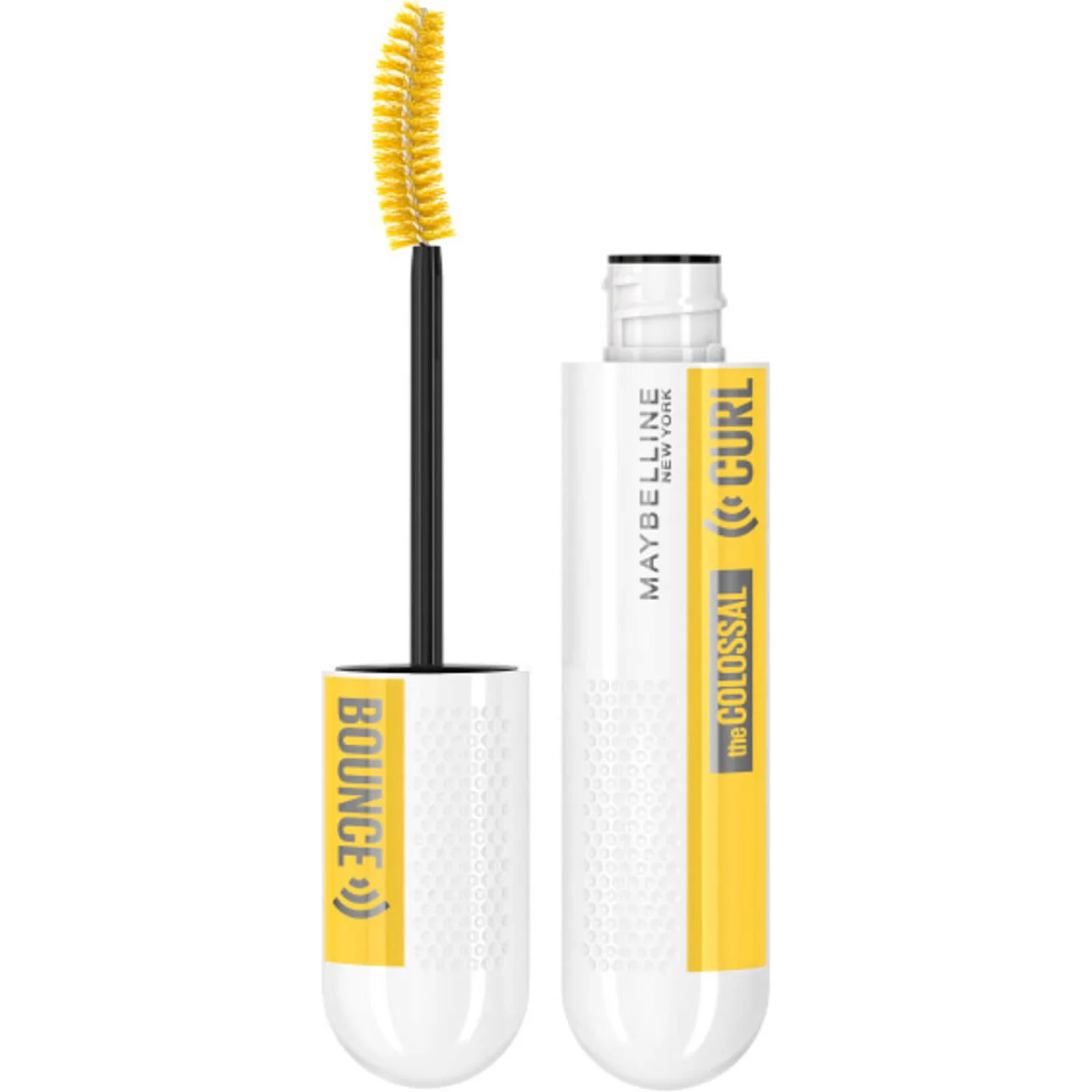 Here we have another new mascara that Maybelline have added to their vast catalogue of products. You'd think by now Maybelline would be running on empty with ideas for new mascara releases but nope, here's their new addition to the makeup aisle – The Colossal Curl Bounce mascara.
Designed to create volumized 'colossal' lashes I was expecting this mascaras formula to be on the thick, clumpy side but actually it's not overly stodgy and instead pretty lightweight and combats any lashes clumping with its bristle dense wand.
I have to admit this isn't my favourite mascara Maybelline have ever released (keep reading to find out which one is!) but as a new 2022 release I had to feature this one on the list.
Maybelline Lash Sensational Sky High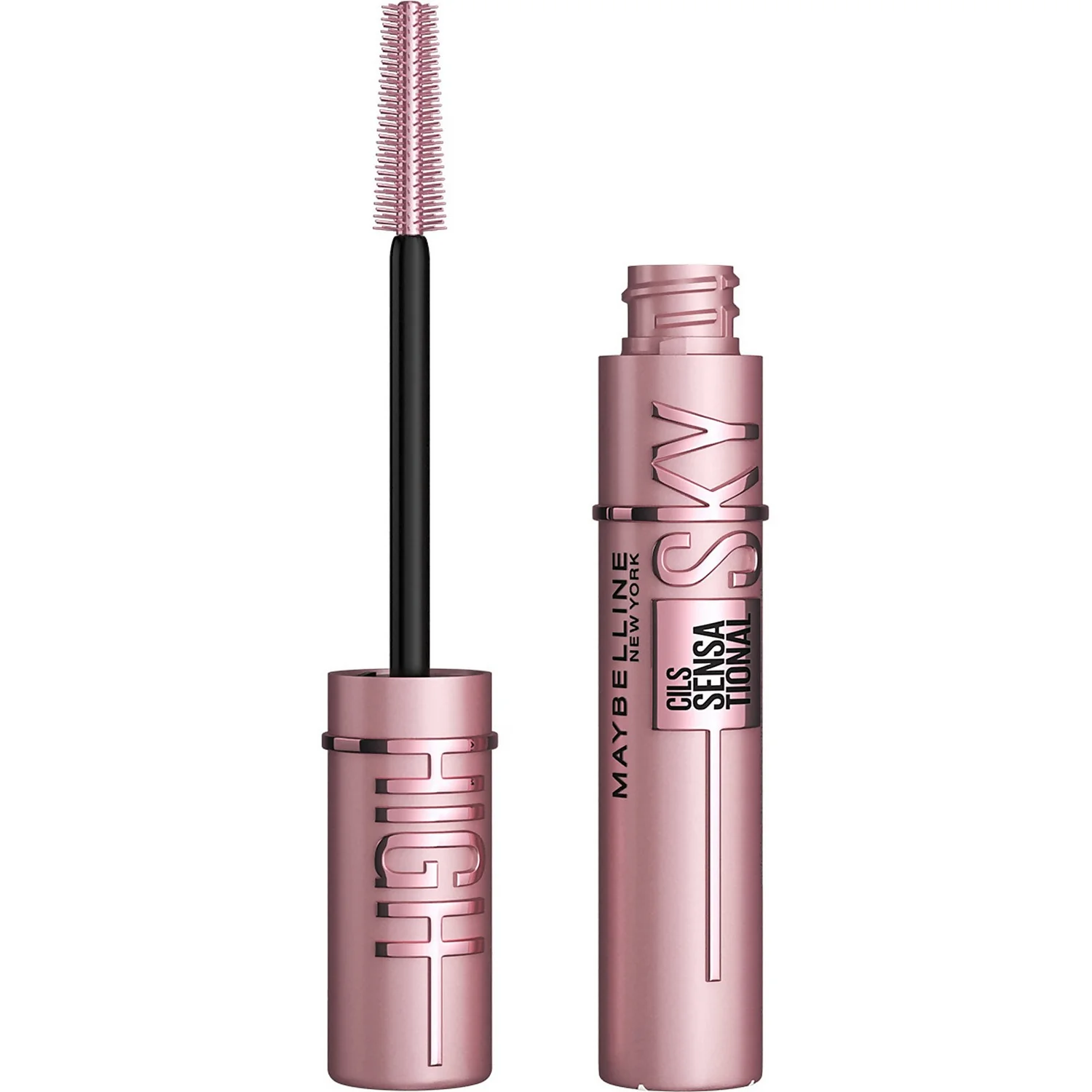 This one found itself breaking the internet in 2021 and still remains, in my opinion, the best mascaras ever, even a year later in 2022. If there is one mascara that I will practically beg you to try it's this one. Usually, I'm a little sceptical of mascaras that are overly hyped, my pessimistic brain tells me it's all just advertising funded by the brands, but this one is just as good as the influencers say. Yes, really!
It lasts all day long and lifts, elongates, and separates your lashes to create a flutter-worthy sultry look. I would usually follow along with a statement about how good it is for the price but honestly, I'd still be buying this mascara if it was priced the same as its high-end rivals.
MacStack Mascara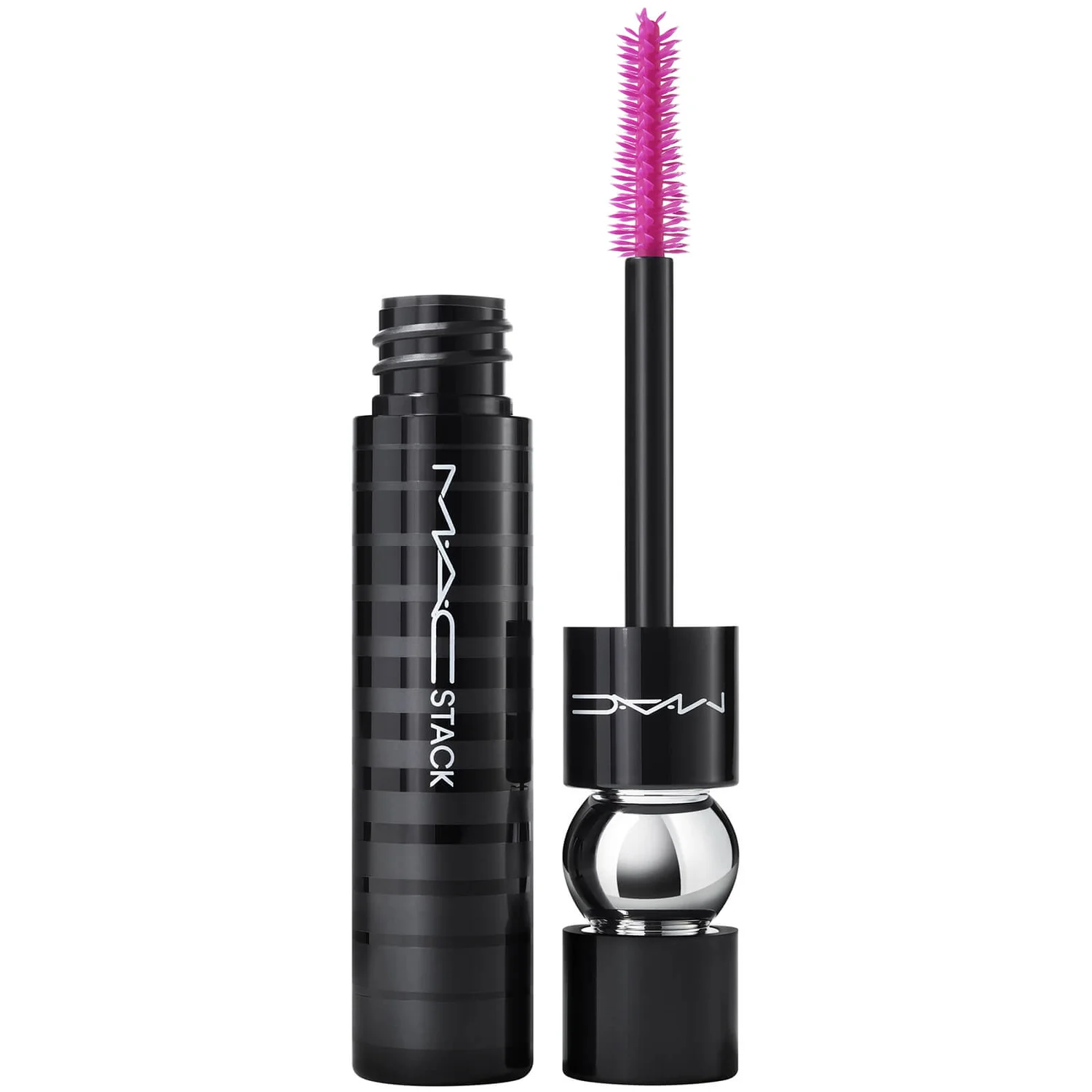 The MacStack Mascara is another new arrival in the makeup industry for 2022. I first saw this all over my TikTok for-you page during a scrolling session that continued into the early hours of the morning– yes, I waste way too much time on TikTok scrolling. Anyway, I digress, I must have seen the MacStack featured in at least 6 to 7 ads or testing videos and naturally, the only answer was to order and give this mascara a go myself.
I was pleasantly surprised by how good this mascara performed, it is advertised as a buildable formula but in all honesty, it really doesn't need building; one sweep and you're good to go. I also have to report that it is transfer proof – hallelujah! No more tiny specks of mascara on your lids or around your eyes; you can continue wearing this mascara all day without the fear of looking like a hot mess come bedtime.