Who doesn't love a little bit of luxury? I may just be speaking for myself here but ultimately, isn't that one of the reason we find ourselves handing over arguably a little too much money for a tiny tube filled with black liquid? We could probably find a drugstore dupe for a fraction of the price that does pretty much the same job, but honestly does that bring as much shopping satisfaction?
Sometimes splashing the cash and having a bit of a splurge when you can afford it is good for the soul. Well, it is for me at least. There is nothing wrong with treating yourself once in a while, whether that's treating yourself to a £5 product or a £50 product.
Don't be fooled though, to buy a great mascara you don't need to always head towards the luxury beauty counters, so if you're wanting a more budget-friendly mascara there are plenty of incredible mascaras you can get your hands on for under £10. If you're longing to indulge in something a little more luxurious then stick around!
Why buy a high-end mascara?
If you can buy cheap alternatives which are just as good then why purchase high end, right? Well, to answer that at its most basic level, you won't experience a good shopping experience if you just purchase the same drugstore brand mascara you buy month in and month out. There are several factors in play when we set out to treat ourselves to something expensive but all of them are centred around the "reward feels" we get, that great big 'hit' of serotonin and dopamine the brain and body generates when we do something pleasurable. The bigger the purchase then the bigger the trigger and the happier we feel, and the happier we feel the more we want to feel that same level of pleasure again! This treating yourself thing is fab, we all definitely deserve it, but don't go batty with the plastic unless you're a recent lottery winner .. moderation in all things eh?
Buying a product from a luxury brand is an entire experience in itself. Not only do you get yourself a fabulous new makeup product, but you also get the beautiful packaging and shopping experience that goes with it. I can't be the only one who has kept the branded shopping bags and packaging that come with the designer makeup product. For me these extras give the experience of purchasing a new high-end mascara even more shopping joy and the ability to hold on to that experience just a little bit longer. Now please don't read this and think "girl's gone loopy" as none of this points to anything being wrong by itself, we all crave pleasure in its many forms but be aware that there's a reason why most modern anti-depressants act on your serotonin levels. I think it's empowering to know why we do the things we do and the little tricks our biology can play on us that encourage us to "go large" when we're surrounded by fabulous things.
Provided you know what luxury mascaras you're looking for, purchasing something a little pricier can also be an investment in your makeup bag. If you're going to drop a few notes on one product, then you may as well make it worth it. So, which are the best high-end mascaras out there?
The best high-end mascaras
As I've previously mentioned, expensive doesn't always equal good. It's important to find the right mascara that works with your eyelash type and begin by identifying how you want you mascara to perform. Different mascaras will have different effects on your lashes and this still applies to even the most expensive of mascaras. The question that needs answering is which are the best high-end mascaras and which are a miss?
Dior Diorshow Mascara
Dior have reimagined a mascara they originally released back in 2002, it's back and better than ever with its improved microfibre enriched formula. This luxury mascara brings a false lash effect that elongates your lashes to new heights. If you're looking for a luxury lengthening mascara then this is the one. This fashion catwalk favourite can come straight from the runway right to your makeup bag for you to indulge in high-end makeup luxury.
Hourglass Unlocked Instant Extension Mascara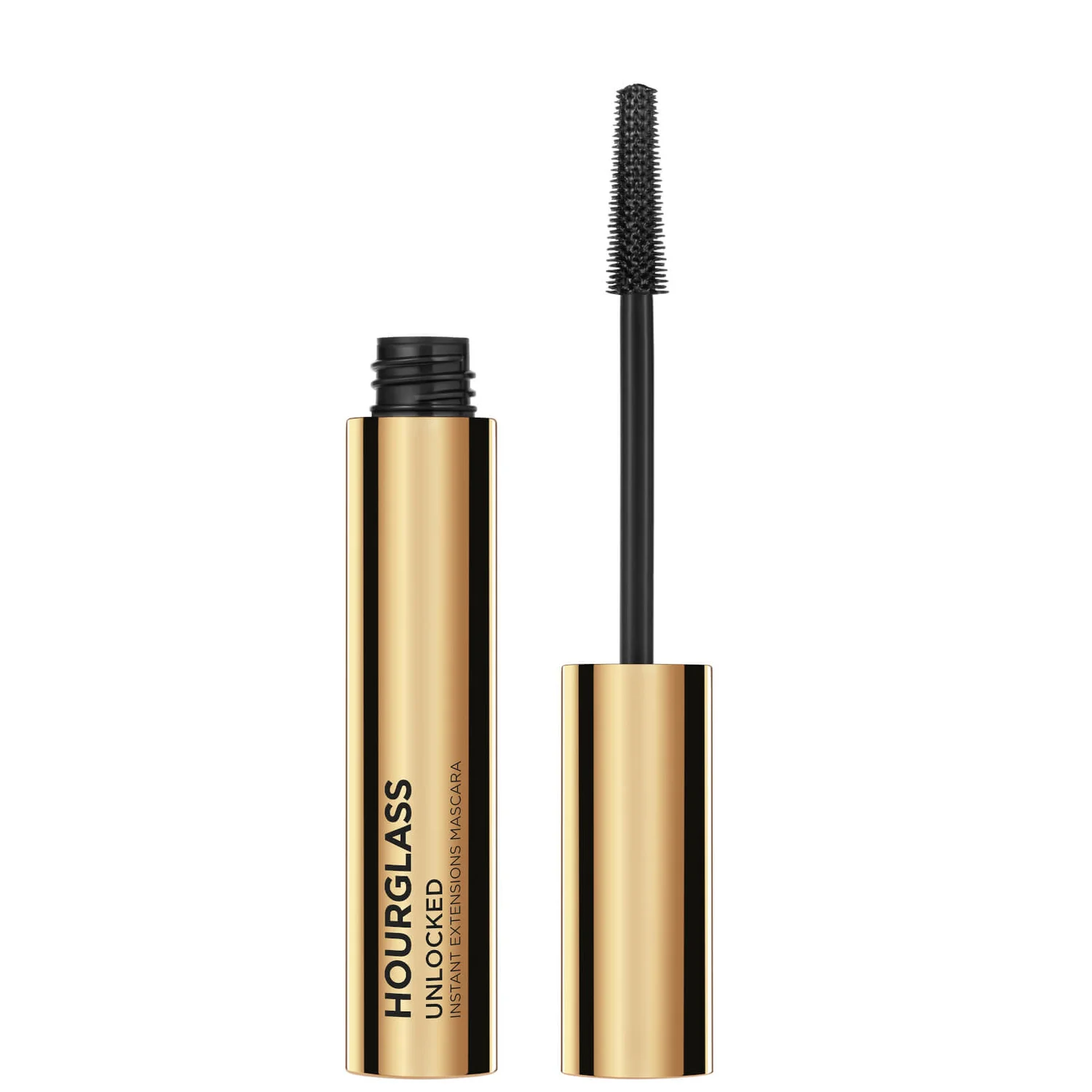 This lash-lifting mascara is superb for creating a defined, elongated lash effect. This beauty by Hourglass extends your lashes to lengths you probably didn't even know they could reach and is certainly one of those mascaras you're happy to splurge on because it so great! Another great option for those in need of lash lengthening.
Gucci L'Obscur Mascara
First shall we talk about the packaging? It looks undeniable luxurious with its gold foiled GUCCI logo and matching gold coloured lid. If you're parting with £30 for a mascara, it's important for it to look as good as it performs. Its ability doesn't just end at its appearance, its formula is great for building layer upon layer to create volumized sultry lashes. If you're looking for extreme volume then here's your go-to. Possessing a cone shaped wand this mascara is perfect for coating each and every lash even in those hard-to-reach areas.
Dolce&Gabbana Passioneyes Mascara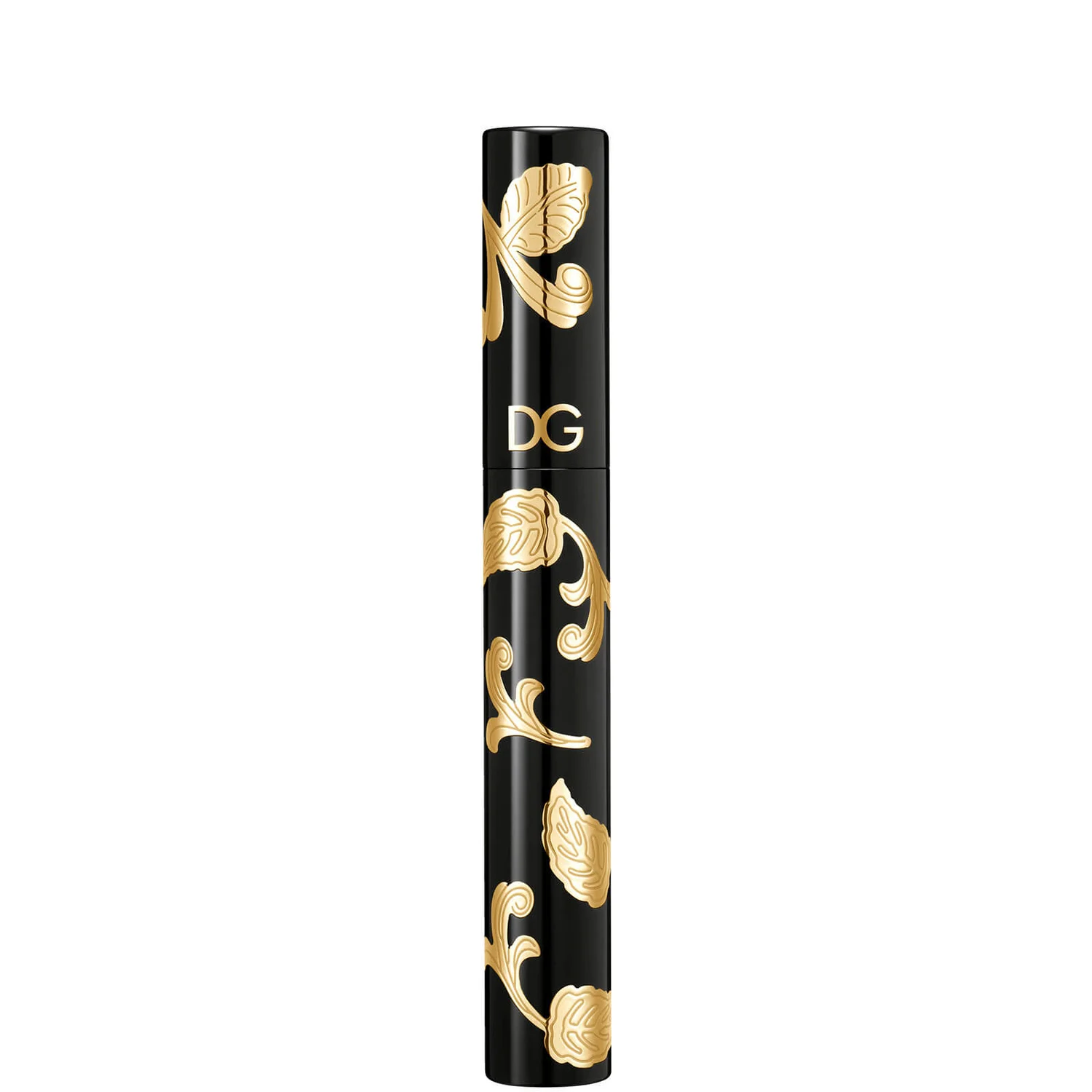 Again, let's all agree that this is a pretty looking product which is always a bonus. But the reason it's featured on this list is down to its fabulous formula that effortlessly coats your lashes in a light-weight blanket of product. No fallout, no smudging and most importantly no disappointment. This mascara will stay on your lashes all day long and even have them feeling healthier with its addition of Jojoba Seed Oil to keep your lashes nourished.
If you're a fan of a coloured mascara this formula even comes in a gold and burgundy shade to get creative with.