It's a story as old as time – well at least as long as we've been wearing makeup. You apply your flawless foundation base in the morning, leaving the house feeling as though you could conquer the world. Fast forward to the afternoon when your catch a glimpse of yourself in a nearby mirror to be met by a smudgy, blotchy mess, everything comes crashing down and all the power your once perfect base gave you has now been demolished.
Ok, maybe that's slightly dramatic but you get the picture. The question is how do you make your foundation last all day? Its as simple as following a few useful tips that can help you to face the entire day with flawless foundation!
How to make your foundation last all day
Keeping your foundation on your face for the entire day isn't as difficult as you might think. There are just three key steps to remember when applying your foundation that are almost guaranteed to help the longevity of your foundation.
Prep and prime your face
I've said it once and I'll say it a million times more – preparing your skin properly before applying your makeup is a must. It may seem long-winded but if you're fed up of your foundation sliding off through out the day then unfortunately it needs to be done. Stick to your skin care and properly cleanse and moisturise your face before proceeding to the next crucial step – primer!
If you don't already prime your skin before applying your foundation, then you really need to start. Primer not only smooths your skin to create an even surface to set your foundation on top of, but it also creates a sticky layer that helps adhere your foundation to your skin, helping it to stay on for much longer. Some of my personal favourite primers include the Milk Makeup Hydro Grip primer and the Benefit POREfessional primer.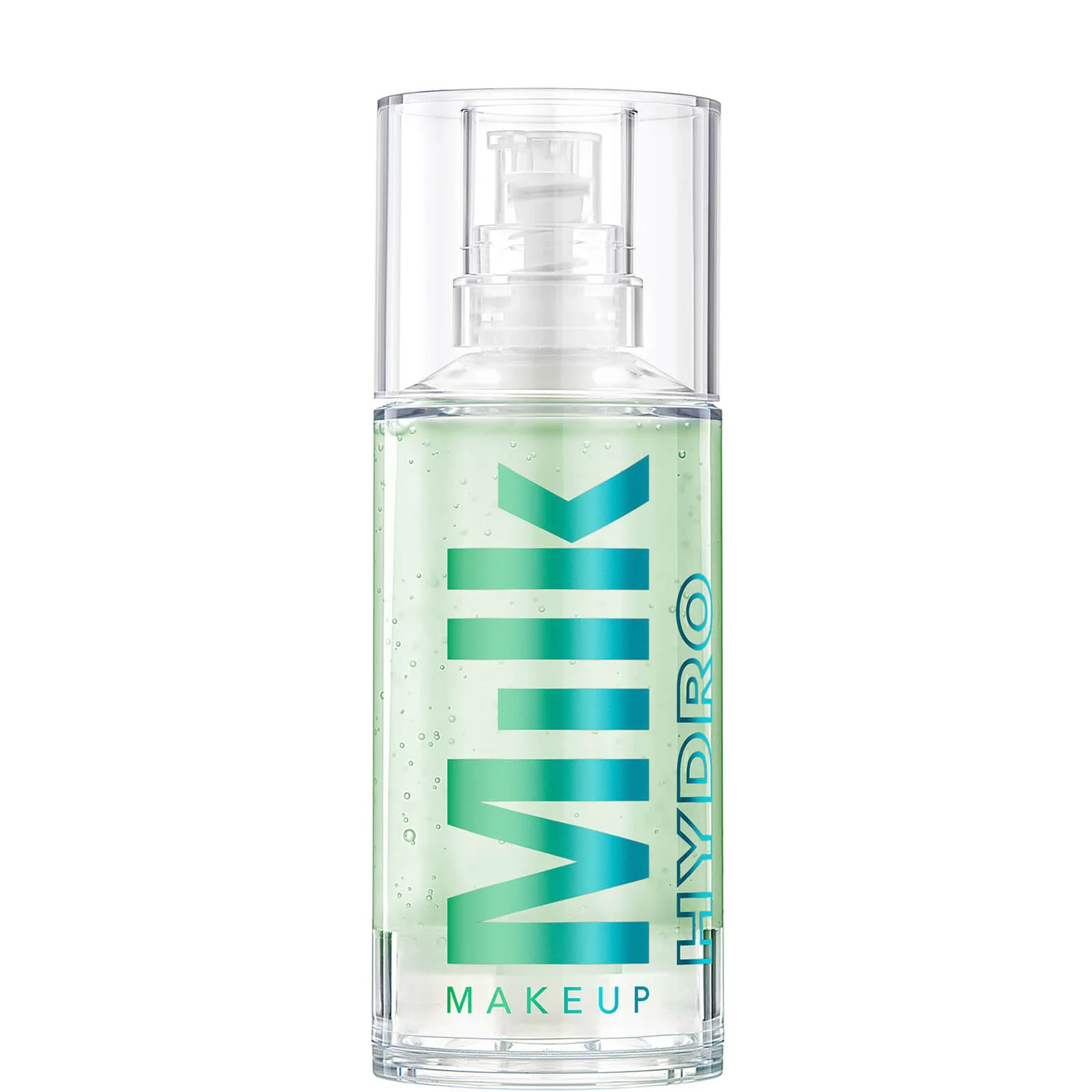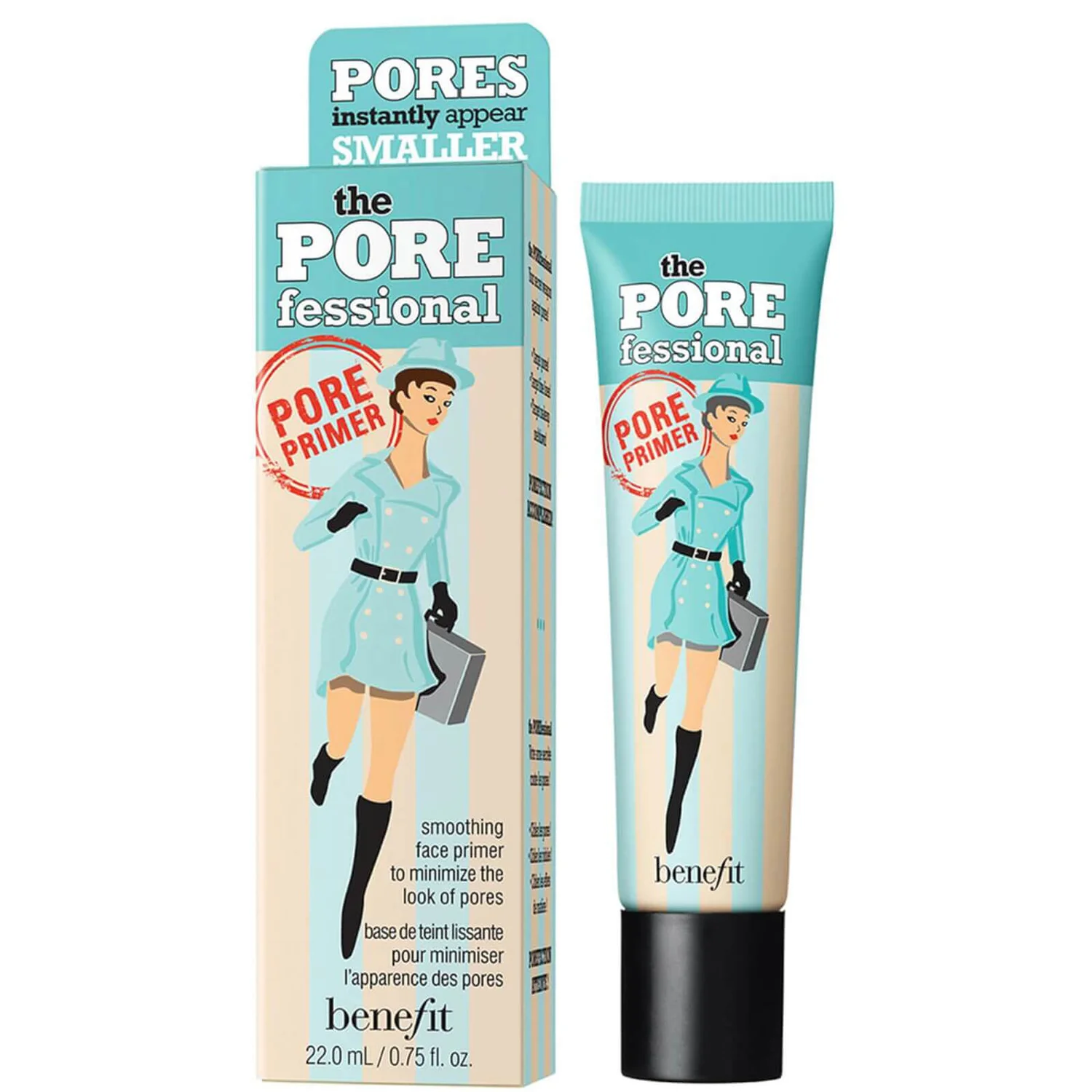 Don't skip the powder
We all love a glossy skin finish but sometimes skipping the powder products to create the illusion of a radiant base is the thing making our foundation appear patchy. It may be devastating to those dewy skin enthusiasts, but just using layers upon layers of cream products adds extra oil to your base, making your skin slippery which in turn results in foundation sliding off your face much faster.
You may be worried about your skin becoming cakey after the addition of setting powder, but I promise the ghosts of your teenage makeup past are long gone. Powder won't necessarily make you look chalky, providing you're applying it correctly – the trick is to never go too over-board with product and always brush away any excess.
I usually opt for the Laura Mercier Loose Powder to set down my foundation every time I wear foundation. Setting powder does just as it says, sets everything place and minimises the chances of your foundation disappearing throughout the day.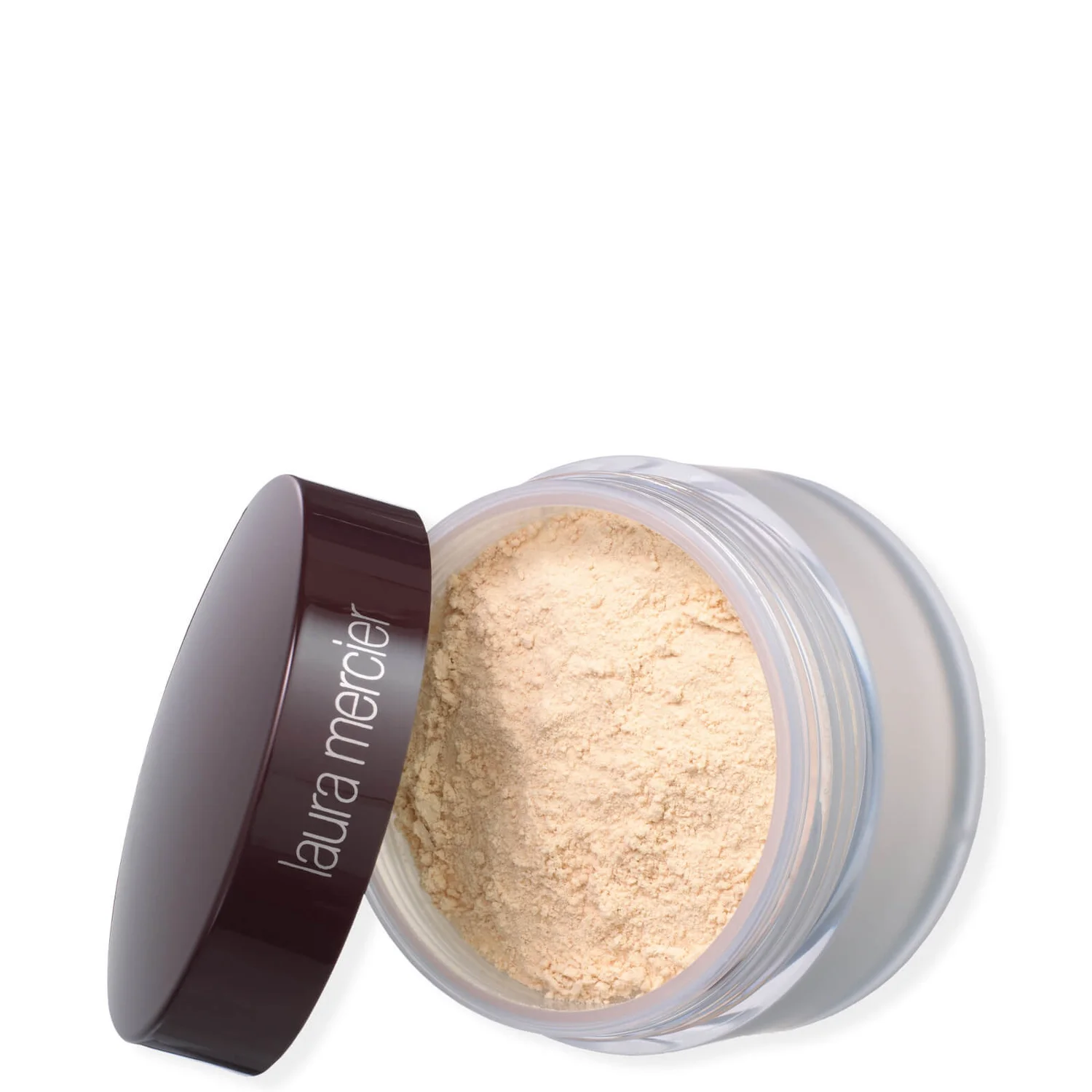 Top Tip – Never apply cream products over powder products. If you do want to add any cream products to your face, make sure you're always doing this before setting your base powder products!
If your already have oily skin then I'd advise you to stick to powder product on top of your foundation. Set your foundation with your chosen powder then layer your powder blusher and/or bronzer over the top to complete your base.
Spitz that setting spray
It's time to lock in all that hard work with a good few spritzes of a setting spray. Some of my top recommendations are the Urban Decay All Nighter setting spray and the Smashbox Photo Finish Priming Water. I've switched between both of these for years and honestly never found any other formula that compares. They keep that foundation locked in place all day!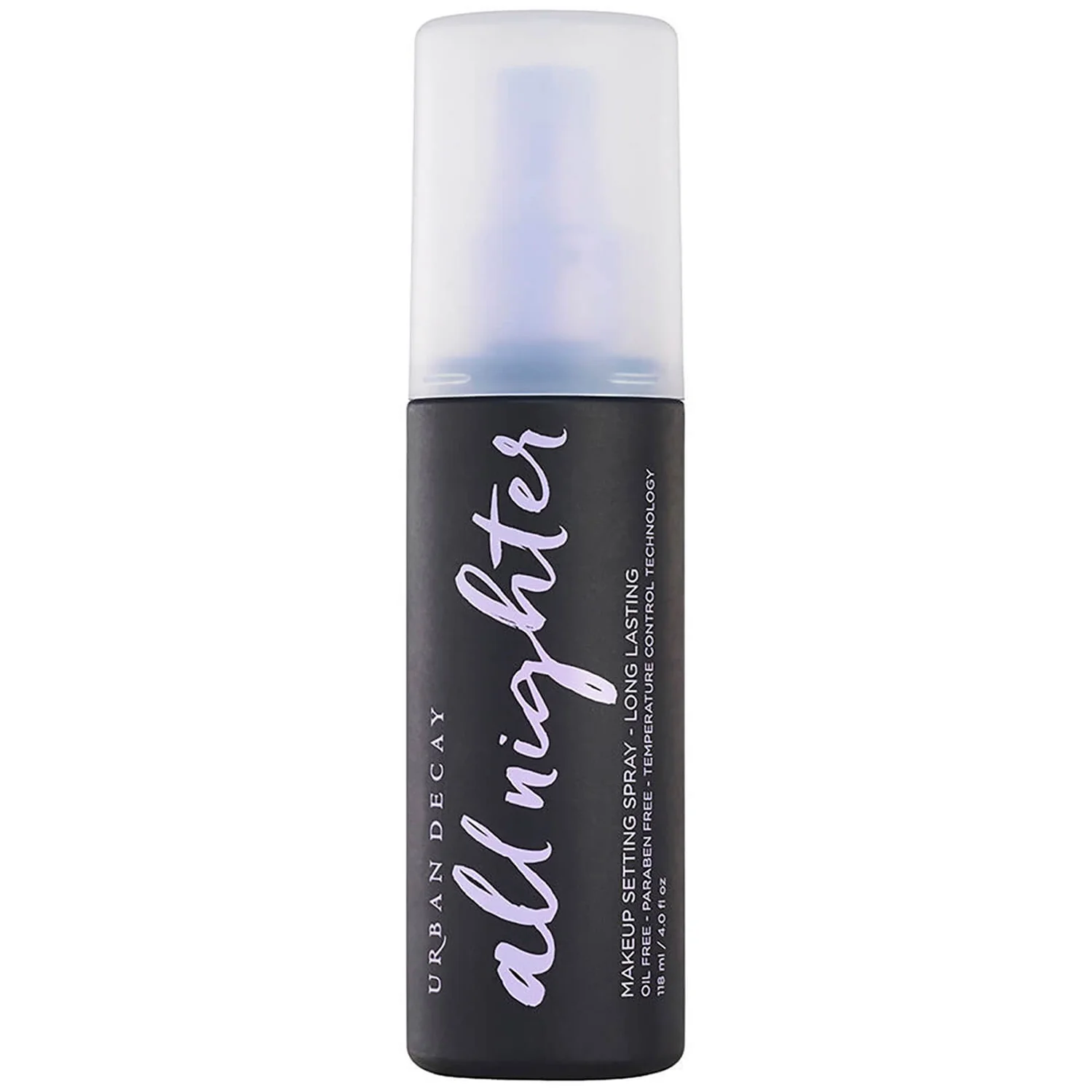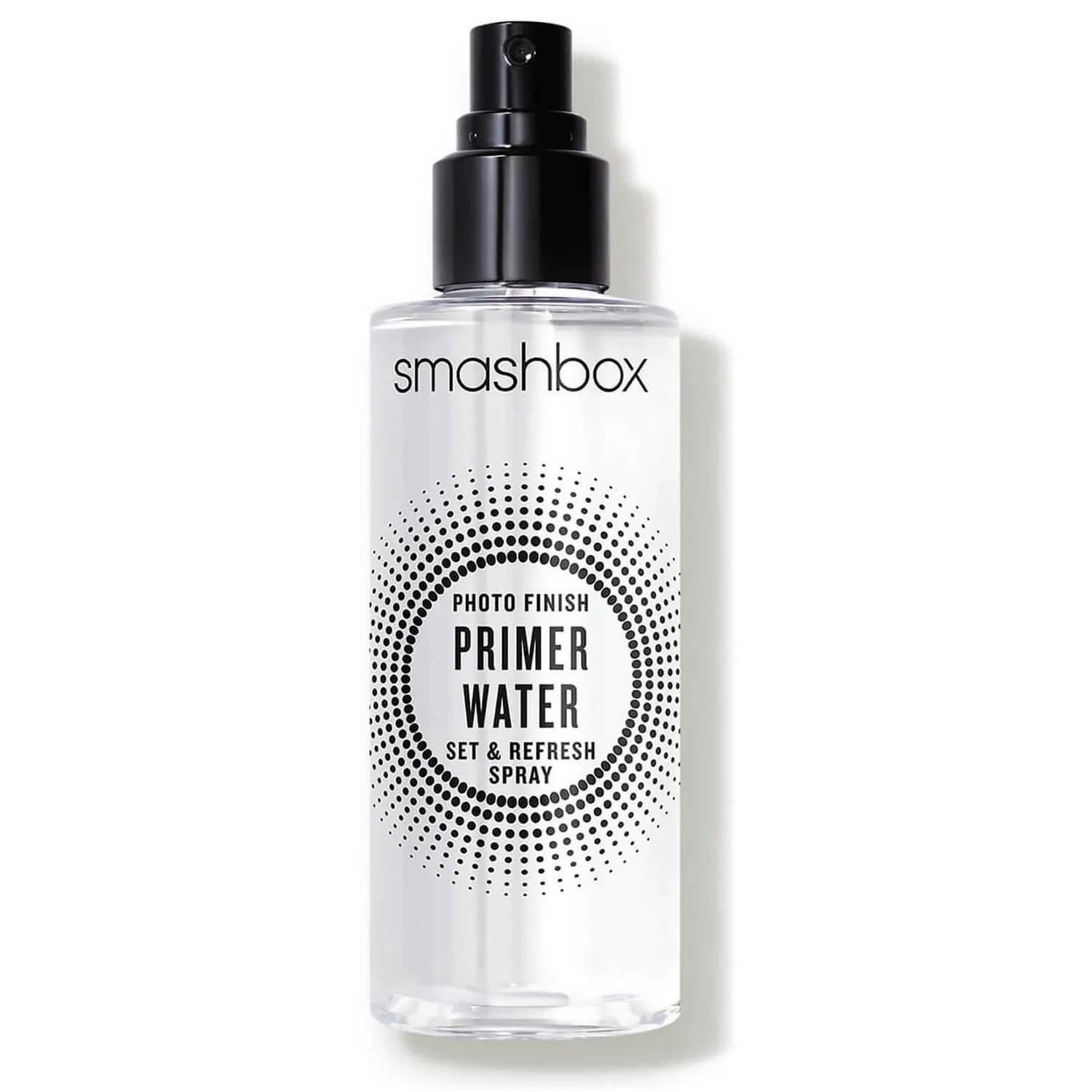 Setting spray works in a similar way to setting powder except this one if in a liquid form. Spraying a fine mist on top of your completed makeup will hold everything in place much like a hairspray would with your hair. It presses the pigments against your skin to lock in all that hard work.
Even better, the mist adds a layer of moisture on top of your base which is often a welcomed addition after layering up on the powder products.